Hi there!
I realize that this is one of those awfully open questions over an entire universe... but I would like to know if any of you guys is able to point me towards something to start looking at.
I am interested in programming some C++ standalone audio program and in my mind the GUI would have this feeling: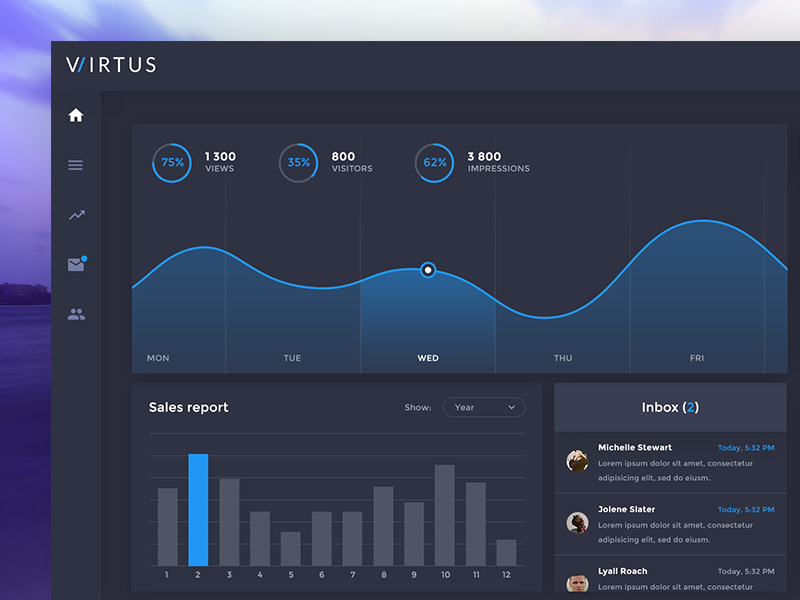 There are few more examples in
this google search
.
However, I would also appreciate the ability to make good scientific data visualization, as I have in mind mostly measurement programs.
I never did any GUI programming outside visual basic (more than 10 years ago) and Matlab, so I guess my questions are:
How reasonable is for a beginner to get to a program with the feeling above?
GTK, TK, QT, wxWidgets all look pretty different "out of the box" from that. Are there toolkits that can make easier to get to that result?
What do you think is the best thing do to for a beginner (in terms of learning, regardless of this particular GUI look 'n' feel goal)?